Who Are We
Beauty and wellness is a right that everyone deserves and we're here with the right key ingredients paired with the information to back it up
WHY VIRIDI?
Because we care. We believe that everyone deserves access to quality beauty and wellness products. We use key essential ingredients to give you the best version of anything we carry. Whether it's charcoal in soap or soothing eucalyptus in oil, we aim to pack as much benefits as we can in everything we make. When you buy something with the Viridi stamp of approval, you're placing your trust in us and that's something we simply can't betray. So why Viridi? Because for our Viridians, we go the extra mile

Learn about key essential ingredients to enhance your daily routine through our latest product line as well as our monthly articles.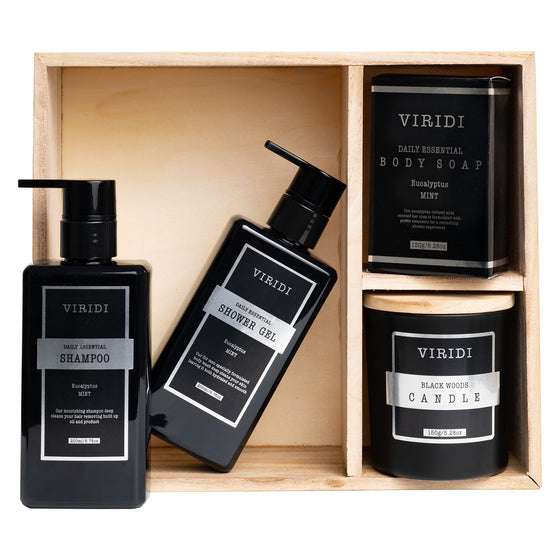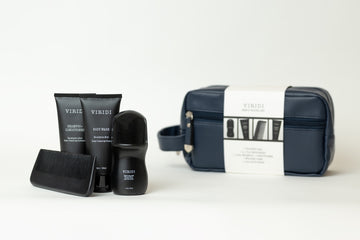 Key Ingredient Spotlight:
Eucalyptus
Eucalyptus has many incredible benefits. From decreasing pain, promoting relaxation, and relieving cold symptoms, no wonder it's in everything! It's super helpful for your medical and mental health and there are so many ways to incorporate it into your life. Click below to learn more about eucalyptus and get some in your life today!
Shop Eucalyptus
Learn About Eucalyptus
Check out our sister brand
3 Suns
For fun wellness products you could trust check out 3 Suns! If you're looking for more bath and body sets, 3 Suns has you covered. From scrubs, to body washes, to gift sets, and more, click below to see what 3 Suns has to offer
Shop 3 Suns
Check out the latest ViridiTalks: View all
Check us out on Instagram!
Follow go_viridi for your share weekly posts on healthy living, our latest products, and special Viridi deals!